Our events, which include fundraisers and patron events, hold core importance in supporting Quintessentially Foundation's mission. We pride ourselves in holding two annual fundraisers to bring together a community dedicated to supporting small frontline charities in making a difference in young people's lives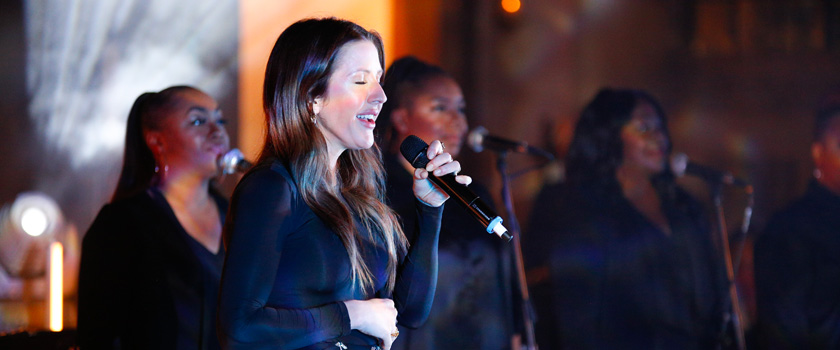 The Fayre of St. James's 2023
28 Nov 2023
Topped as one of the most highly anticipated Charity Christmas Concerts in London, the Fayre of St James's delivers a star-studded evening of carols, live performances, festive readings and Christmas cheer.
Foundation Bike Ride 2024
13 Jun 2024
A 3 day 450km Bike Ride with a group of remarkable people. Tackle some of the Europe's most difficult yet rewarding cycling routes and travel through incredible scenery - all whilst giving back to an incredible cause.
Explore our luxury Silent Auction
What are your next steps?