I'm fundraising for...
Quintessentially Foundation's Firefly Project & our five inspirational charity partners.
Over 700,000 children in London are living in poverty. Every day these children face challenges which stop them reaching their potential and The Firefly Project wants to change this.
The Firefly Project focuses on children and young people battling the effects of poverty and disadvantage in London. We find and fund impactful, innovative grassroots charities that help children and young people realise their potential. 
To find out more information about The Firefly Project, please visit the Quintessentially Foundation website. 
My Achievements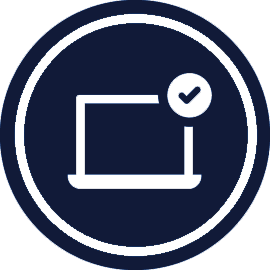 Fundraising page
Updated Profile Pic
Added a Blog Post
Received 5 Donations
Reached Goal
Increased Target
Thank you to my Sponsors
Anonymous
Mr Rahul Moodgal
Anonymous
Mr Rahul Moodgal
Anonymous
Anonymous
Mohammed Mansour
Howard Shore
Anonymous
Annabel Goldsmith
Salman Al-khalifa
The&partnership
Lord Saatchi
A + C Howard
Michael & Sarah Spencer
Eric Fellner
Laurence Geller
Fazan Tahir
James Diner
Graham Edwards
Tal Nazer
Kevin Burke
Chris Rokos
John Evans
Anonymous
Geordie Greig
Peter Flavel
Stephen Fry
Tim Flynn
Andrew & Zoë
Michele Faissola
Stuart Marks
Zac Goldsmith
Lenny Sands
Jacquelyn Varga
Mehrdad Ghodoussi
Ruth Ganesh
Ben Goldsmith
Charlie Pragnell
Ahmed Ejaz
Wayne Scholes
Kabir B