I'm cycling 500km in 4 days from Lyon to Marseilles (including climbing the legendary Mont Ventoux!) fundraising for...
The Firefly Project & it's charity partners.
Over 700,000 children in London are living in poverty. Every day these children face challenges which stop them reaching their potential and The Firefly Project wants to change this.
The Firefly Project focuses on children and young people battling the effects of poverty and disadvantage in London. It finds and funds impactful, innovative grassroots charities that help children and young people realise their potential. 
To find out more information about The Firefly Project, please go to: 
https://www.quintessentiallyfoundationbikeride.org/home
My Achievements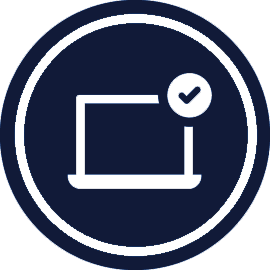 Fundraising page
Updated Profile Pic
Added a Blog Post
Received 5 Donations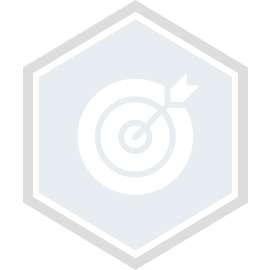 Reached Goal
Increased Target
Thank you to my Sponsors
Risk Hub
Matthew Hawksworth
Andy Sleigh
Matt Fenby Taylor
Catherine Allen
Simon J
Barnaby Oswald
The Maxteds
Dany Fremantle
Ben Tompkins
Lauren Mcaloon
Libby Hickson