I'm fundraising for...
The Firefly Project & it's charity partners.
Over 700,000 children in London are living in poverty. Every day these children face challenges which stop them reaching their potential and The Firefly Project wants to change this.
The Firefly Project focuses on children and young people battling the effects of poverty and disadvantage in London. It finds and funds impactful, innovative grassroots charities that help children and young people realise their potential. 
To find out more information about The Firefly Project, please visit the Quintessentially Foundation website here
My Achievements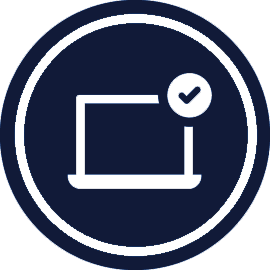 Fundraising page
Updated Profile Pic
Added a Blog Post
Received 5 Donations
Reached Goal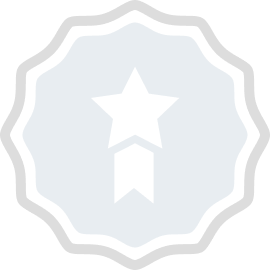 Increased Target
Thank you to my Sponsors
Eric Fellner
Pierre Lagrange
Alexandre Et Corinne Van Damme
Miel De Botton
Michael Simonow
Mike Goss
Batia & Idan Ofer
Viv & Joe
Catherine Lagrange
Ms Miel De Botton
Mb
Yoav Gottesman
Quinten Dreesmann
Goga Ashkenazi
Guy Dellal
Anonymous
Maria & Malek Sukkar
The Graff Foundation
Eyal And Marilyn Ofer
Waqas Wajahat
Evelyne G.
Marie Donnelly
Damian Delahunty
John And Susan Burns
Vincent Worms
John Lindell
Nicolas & Catherine Kairis
Harry Blain
Jackie Blum
Thomas Gibson
Stefan And Kadee Ratibor
Cheyenne Westphal
Victoria And Warren Miro
Emmanuel Di Donna
Sebastian Fahey
Nicholas Goulandris
Maryam Eisler
Mr And Mrs Guy Naggar
Anonymous
Lisa Reuben
Alon Zakaim Fine Art
Ziba Ardalan
Sara Pearce & Stephen Somerville
Ruth & Bruce Dundas
Jane Suitor
Stpehen Peel
Mark Glatman
Charles And Léonie Booth-clibborn
Lady Alison Myners
Robin Woodhead
Jeremy King
Alexander Bastin
Vasco Litchfield
Freddy Salem
Jon Olsoff
Daniel And Deborah Glass
Malcolm Lyons / Parallel
Jimmy Lahoud
Tom Tamlyn
Nick Mackay
Helena Newman
Guy Peppiatt
Anony-mouse
Chris Spira